The Sparkling Gift Pack
Introducing "The Sparkling Gift Pack" from Talits Estate, a thoughtfully selected duo of exceptional sparkling wines that epitomize the artistry of winemaking. This gift pack offers a sparkling journey through the world of Talits Estate:
Included in "The Sparkling Gift Pack":
3x Bottles of 2014 Blanc de Blancs ($48.00 each)
3x Bottles of 2021 Été Sparkling ($40.00 each)
Total Price for the Sparkling Gift Pack: $264.00
Our 2014 Blanc de Blancs is a sparkling masterpiece crafted entirely from Chardonnay grapes sourced from 40-year-old vines. Blanc de Blancs, a French term for 'white from whites,' represents the classic Champagne style of sparkling wine. This Blanc de Blancs is a testament to time-honored winemaking traditions, featuring a fresh and lively palate adorned with citrus, green apple, and grapefruit characters complemented by subtle yeasty overtones. It boasts a creamy mousse, a fine elegant bead, and a crisp, enduring finish. This wine underwent secondary fermentation in the bottle and was aged on lees for an impressive 7 years before riddling and disgorgement. Awards include a Silver Medal at the Hunter Valley Boutique Winemakers Show and a Bronze Medal at the NSW Small Winemakers Wine Show.
Our 2021 Été Sparkling is a delightful, light, dry, and delicate sparkling wine that radiates elegance and charm. Soft and rounded on the palate, it offers the perfect blend of floral, earthy, and creamy tones. Whether you're popping the cork for a celebration or a quiet moment, this sparkling wine is sure to bring joy to your glass. Raise your glass and savour the French phrase "Joie de vivre" – the joy of living!
Elevate your celebrations and indulge in the world of sparkling wines with "The Sparkling Gift Pack" from Talits Estate.
$264.00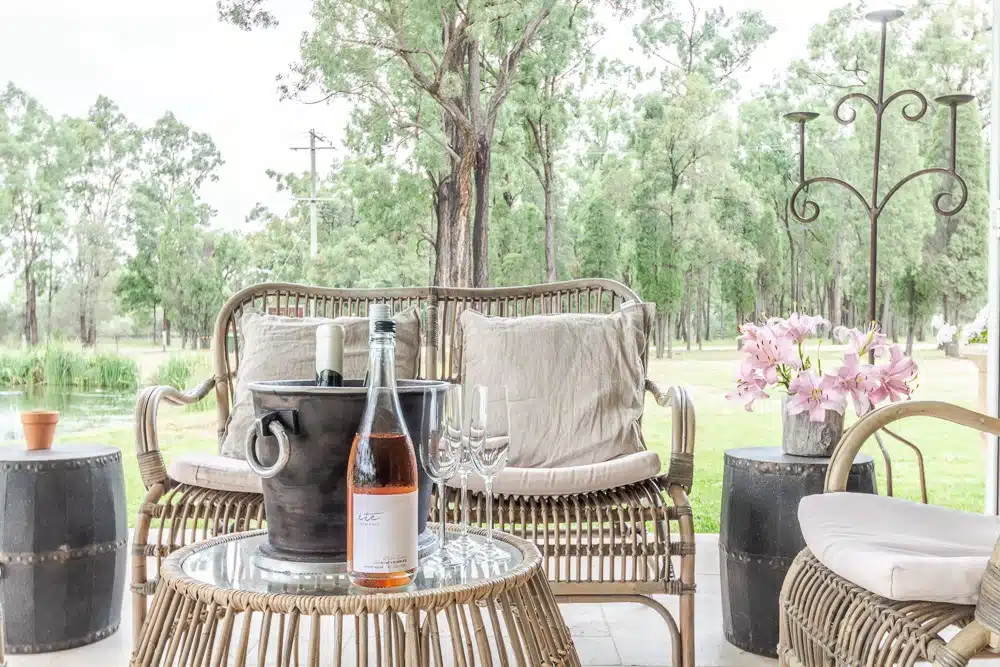 Join the Family
Members of the Talits Estate Wine Club become part of the family. Enjoying access to new releases, complimentary tastings, discounts on purchases and access to Talits Estate events.
Sign up