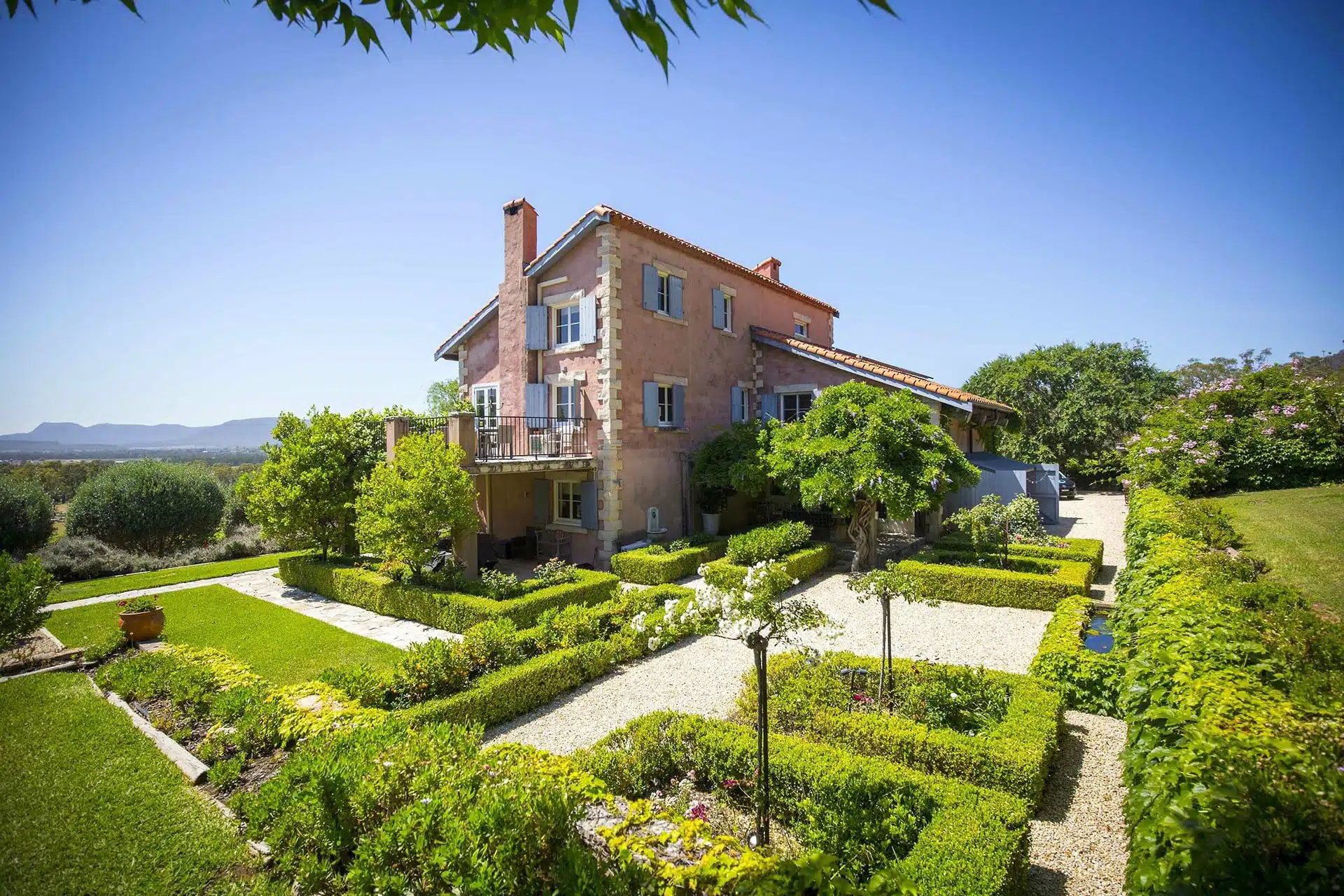 Luxury Accommodation
The Spirit of Provence in the heart of Broke Fordwich
Welcome to Talits Estate
The Talits Estate Homestead is at the heart of one of the Hunter Valley's most iconic properties.
Every aspect of this grand space is designed to provide luxury and comfort, for an indulgent European inspired getaway.
A true Provençal masterpiece
The property was designed by French architects as a replica of a Chateau in Aix-En-Provence, and constructed by world-class craftsmen utilising the finest materials and adorned with European fittings.
Indulge in all that this wonderful Provençal farmhouse has to offer by booking to stay.
An open-plan living space incorporates a generous lounge area, a family-style dining room and Farmhouse kitchen. Overlooking the gardens are two classic balconies to enjoy the morning and afternoon sun, both with access from the Living and Kitchen areas.
Entertain within the Parterre gardens and pool or spend the afternoon taking in the view of the vines. Soak in the antique Copper bathtub, or enjoy a red wine by the Fireplace with family and friends.
The homestead accommodation bookings are managed through Unwind Hunter Valley.
BOOK VIA UNWIND HUNTER VALLEY
Location
15 minutes from Pokolbin
2.5 hours Drive from Sydney
1 Hour from Newcastle

Facilities
4 Bedrooms
5 Bathrooms
2 Balconies
BBQ Outdoor Dining area
Swimming Pool
Parterre Garden, Olive Grove and Vines
Wood Fireplace
Antique Copper Bathtub

Occupancy
8 guests in bedrooms
4 guests on sofa beds (additional fee)
Children allowed (no pets)
Exterior Grounds
Set on 50 acres of working land, under the Brokenback Mountain range, the Talits Estate homestead stands proud in its french provençal essence. The estate features Pinot Noir, Merlot, Syrah and Chardonnay vines, 50+ olive trees, a sparkling swimming pool, live animals, parterre gardens and plenty of room to entertain.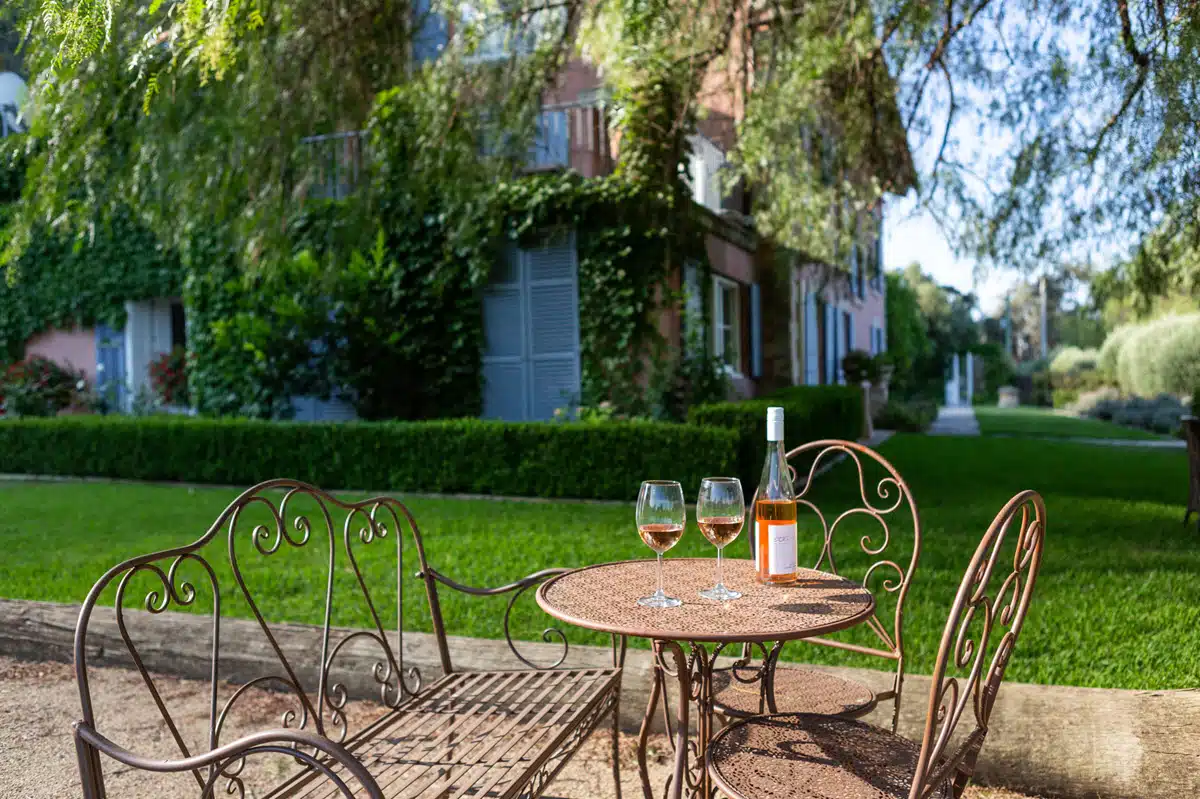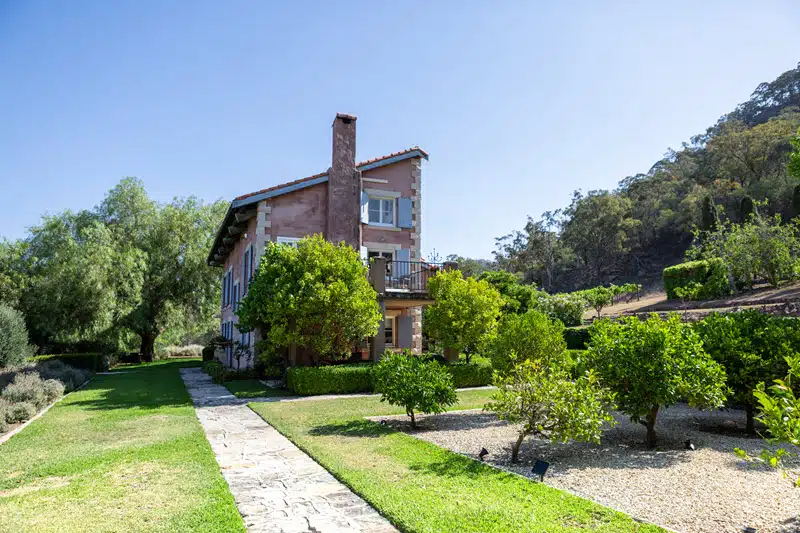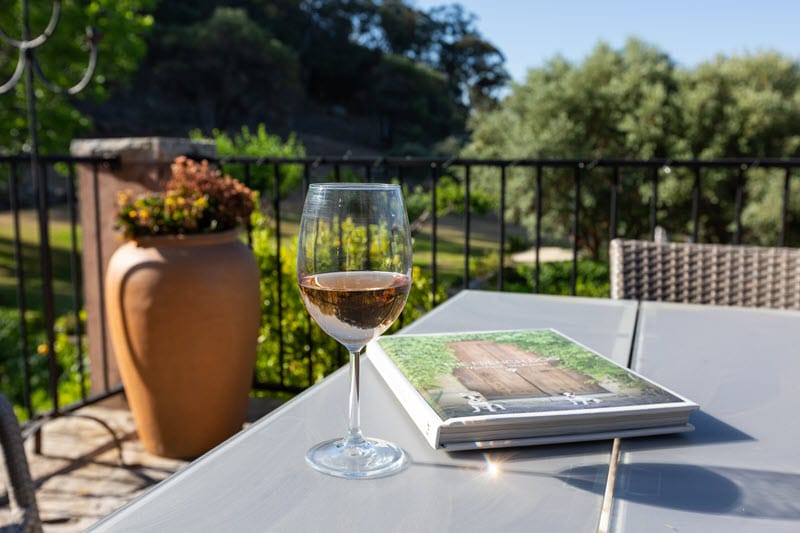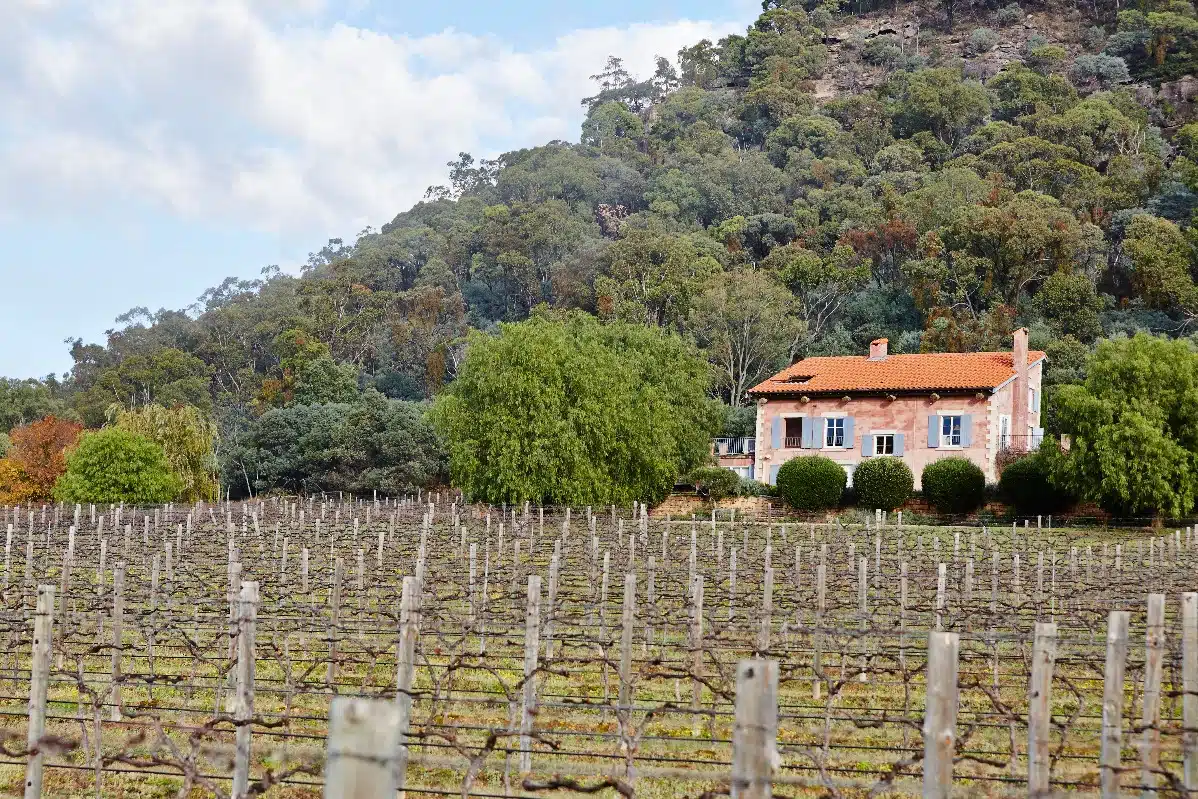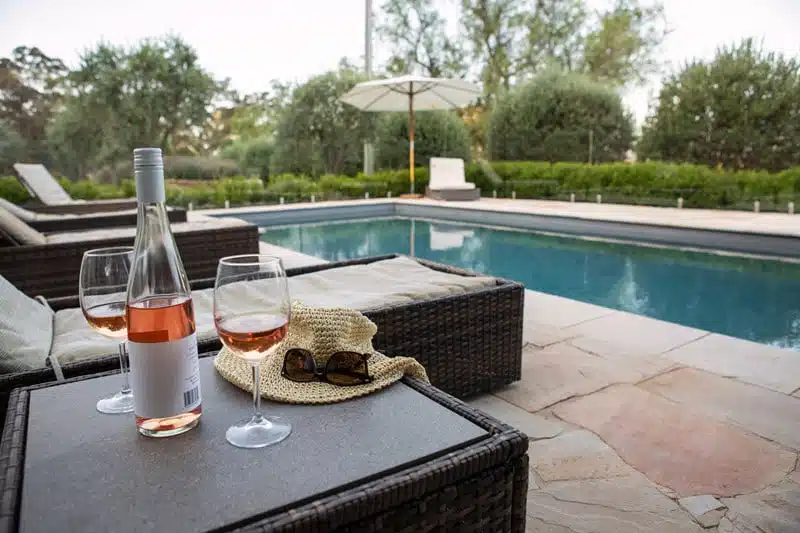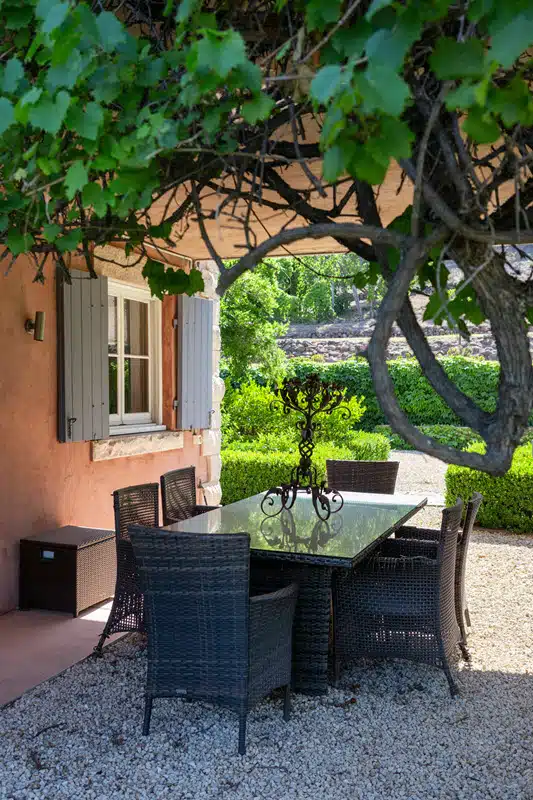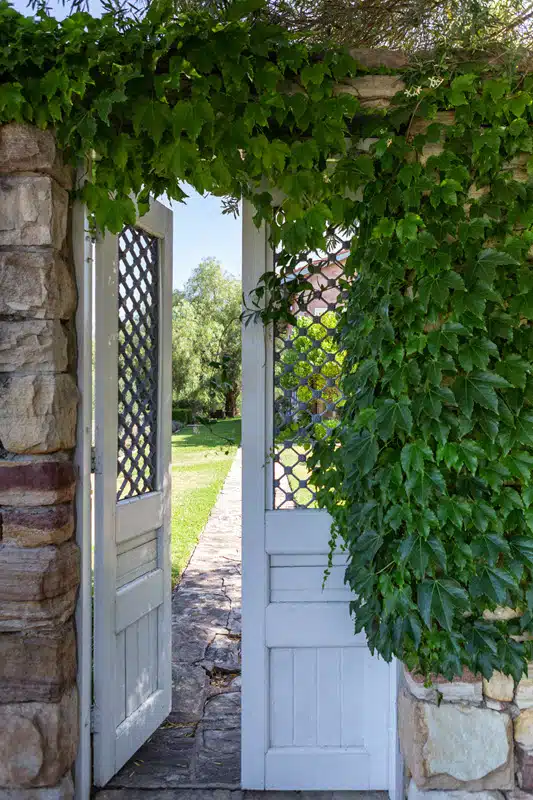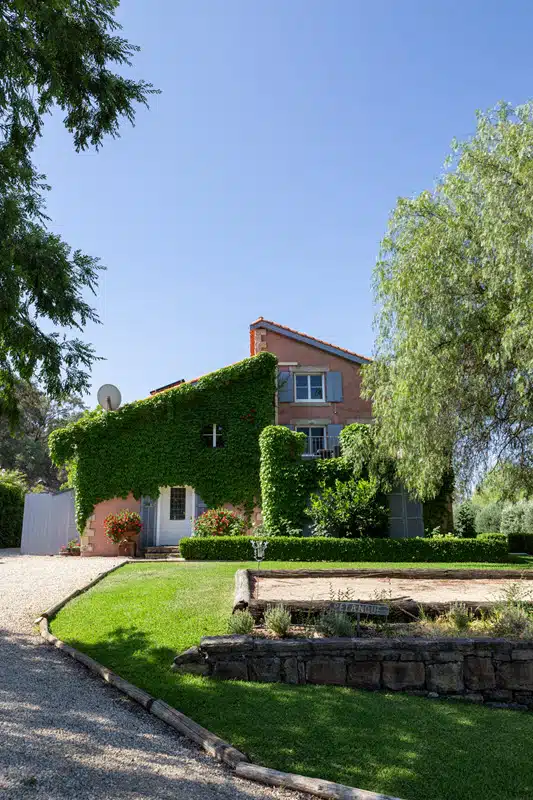 Bed + Bath
With 4 Bedrooms, 2 Sofa bed options and 5 bathrooms, the house can sleep up to 12.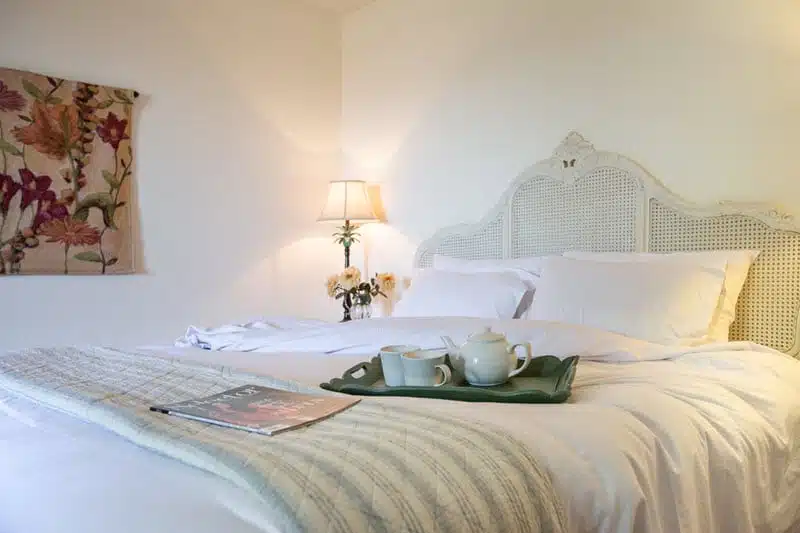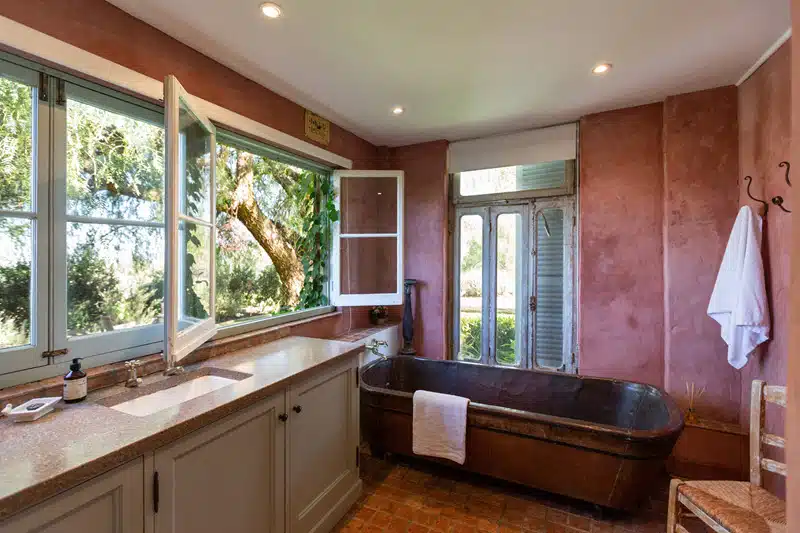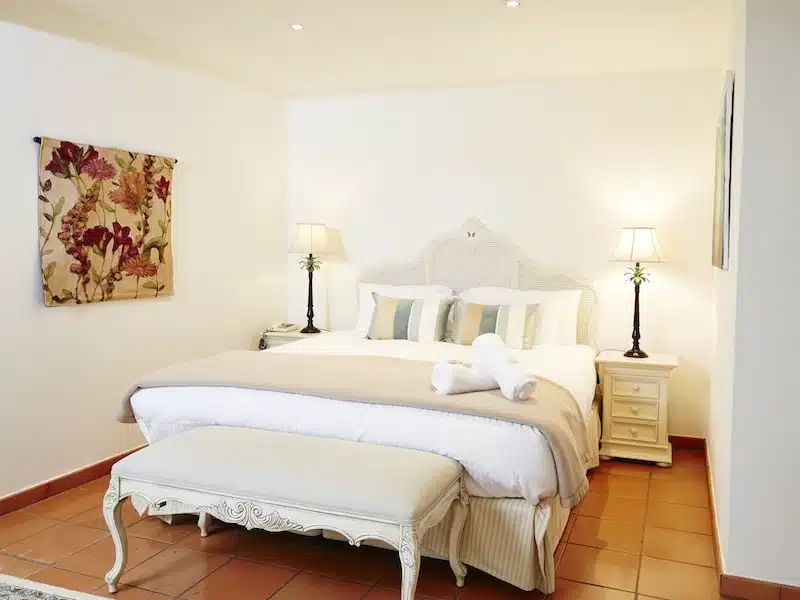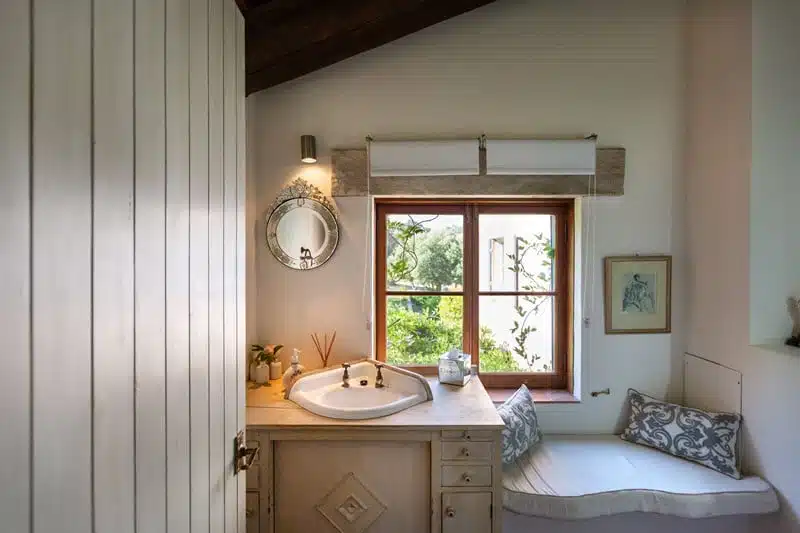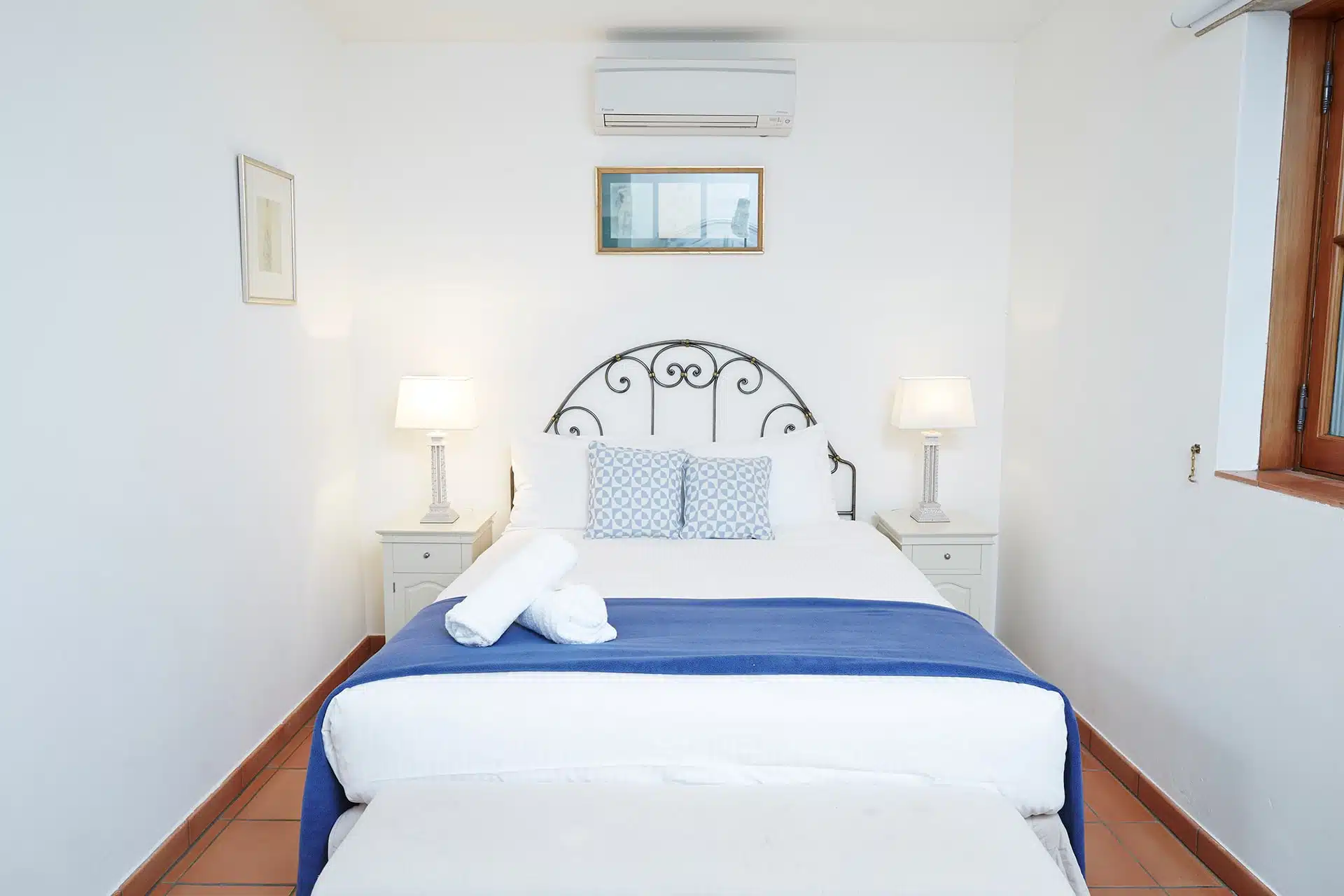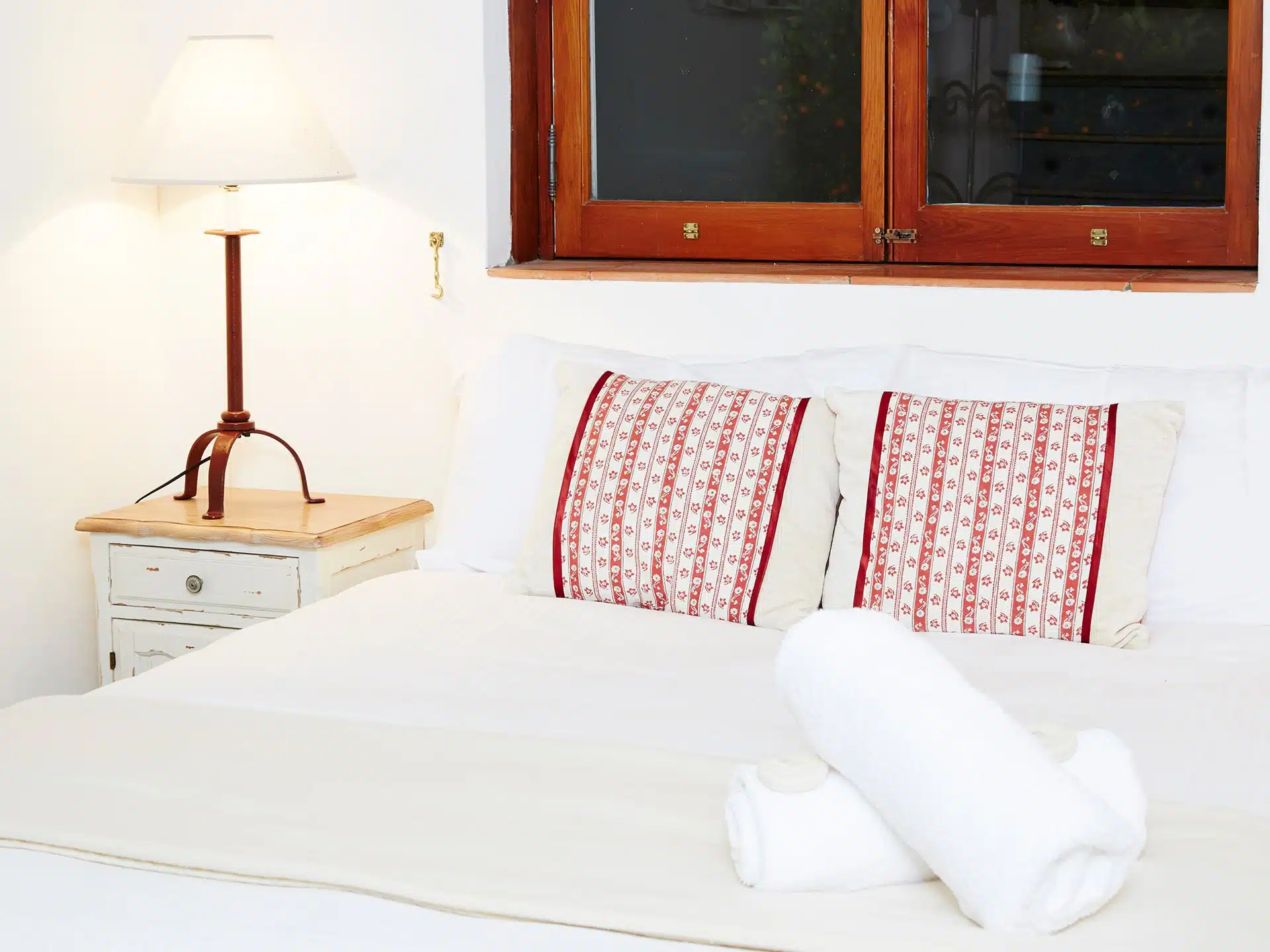 Kitchen + Living
An open plan, but Farmhouse style kitchen and living area. Fully functional with fridge, oven, dishwasher, Nespresso coffee machine + pods, crockery and entertaining servingware.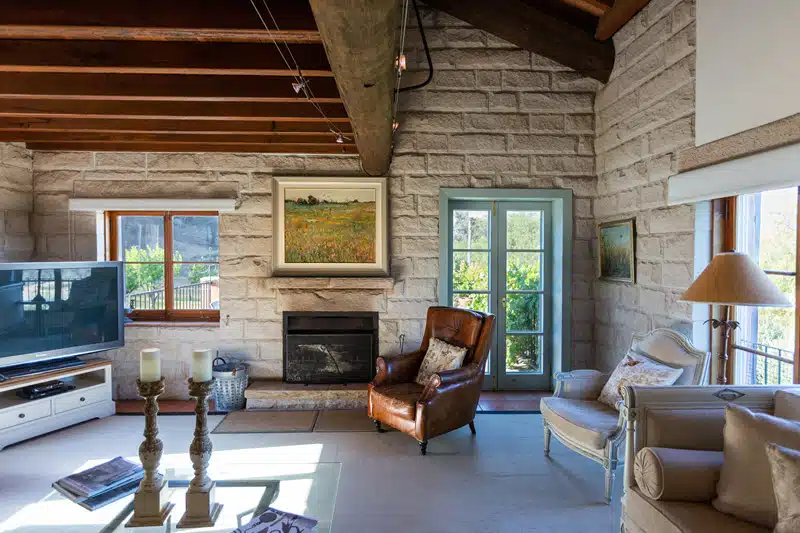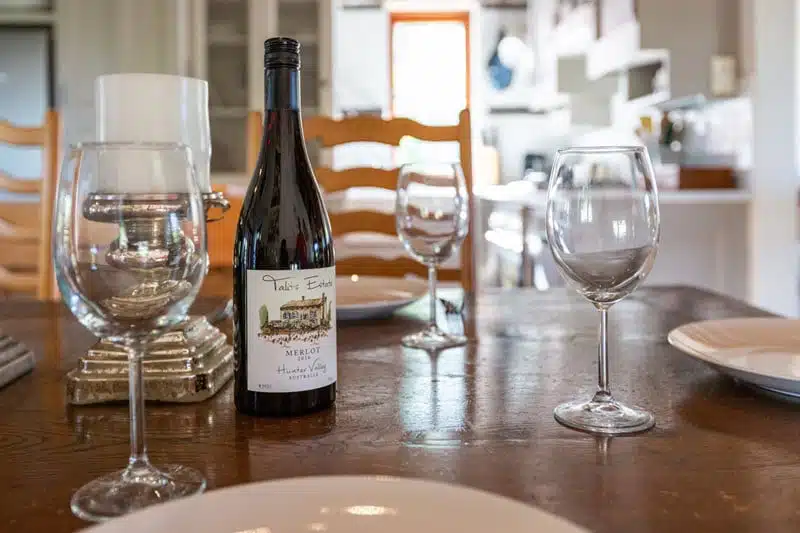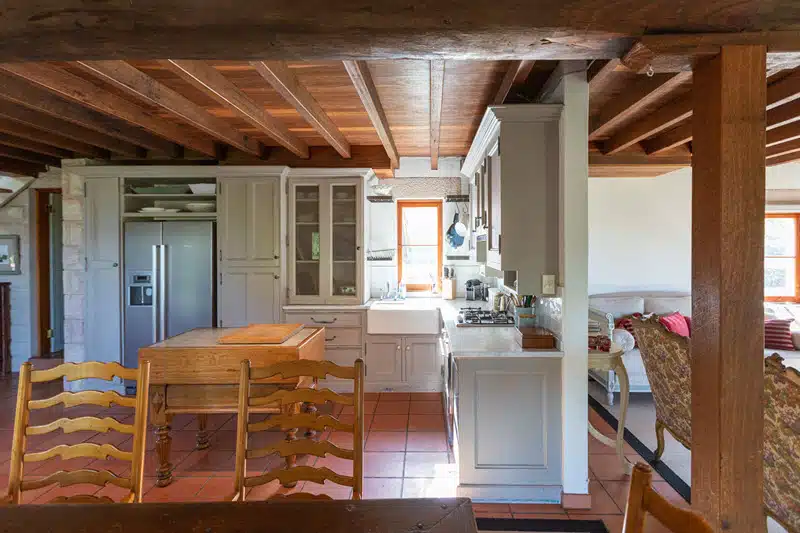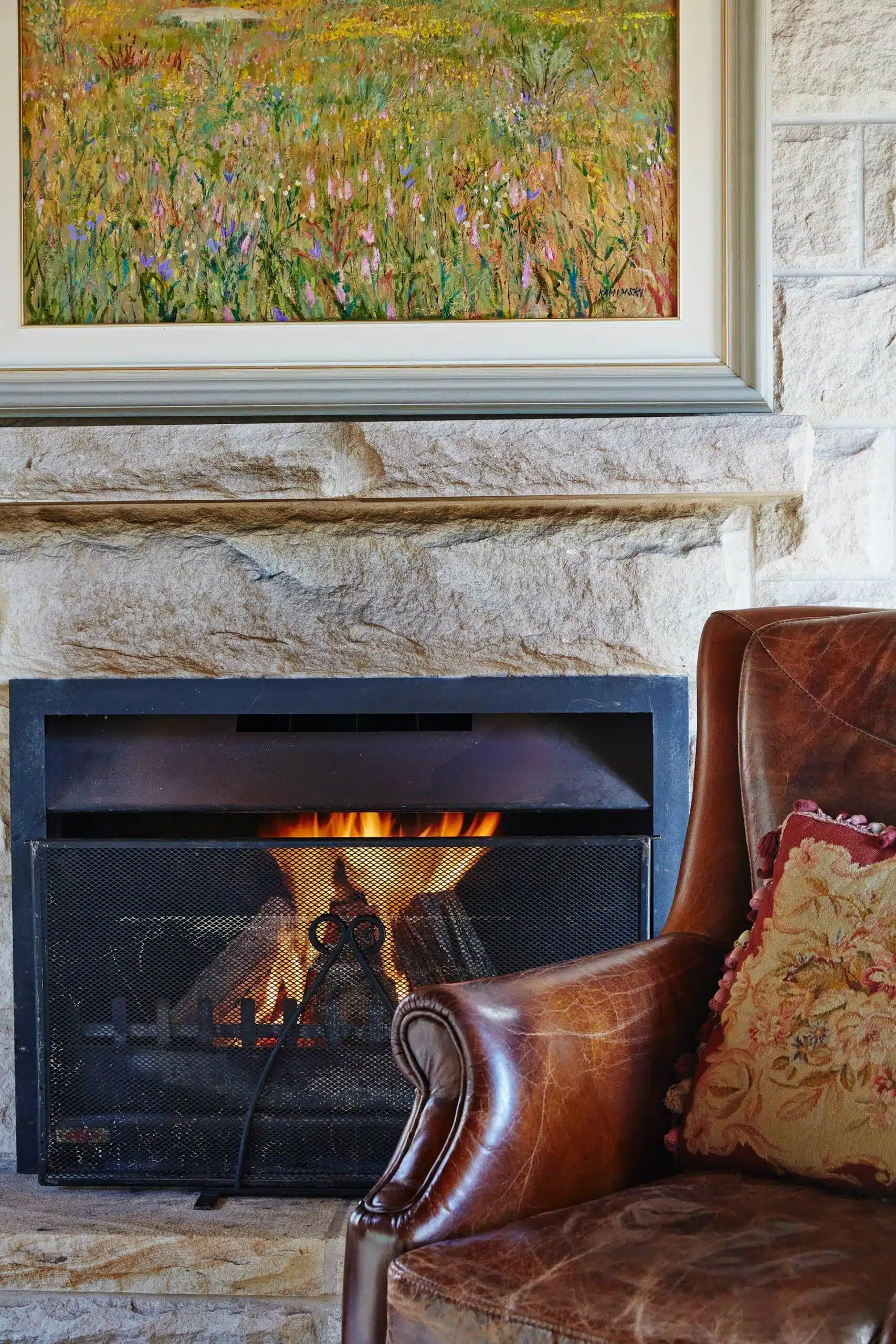 Testimonials
"SPECTACULAR. One of the most beautiful places I've stayed in Australia (and I travel monthly for work), it truly felt like we were tucked away in the South of France. I've already rebooked to stay again!"

Tash S, Tripadvisor
"Magical Weekend. My stay at this stunning estate was unbelievable. I had high hopes which were surpassed as it was even more beautiful, special and magical than the photos show. Owner, Gayle, went above and beyond to make our stay so exceptional and walking the short distance down the drive to the cellar door and enjoying Michael's wine tasting and mezze platters were a highlight."

Lily, Tripadvisor
For the last five or so years, our family has cherished the lush vineyards, impressive wine and beautiful accomodation at Broke's Talits Estate.

From quiet couple-only weekend escapes to key family celebrations we've long held the secret close to our chest.

But in 2020, the secret is out! Talits has recently opened a brand new cellar door and it is well worth a stop on any serious wine-lover's tasting tour.

With a number of cracking James Halliday rated reds, a rosè that would easily be mistaken for one of Provence's finest and quirky craft beers on tap, make Talits Estate the first stop on your weekend agenda."

Alex H, Tripadvisor