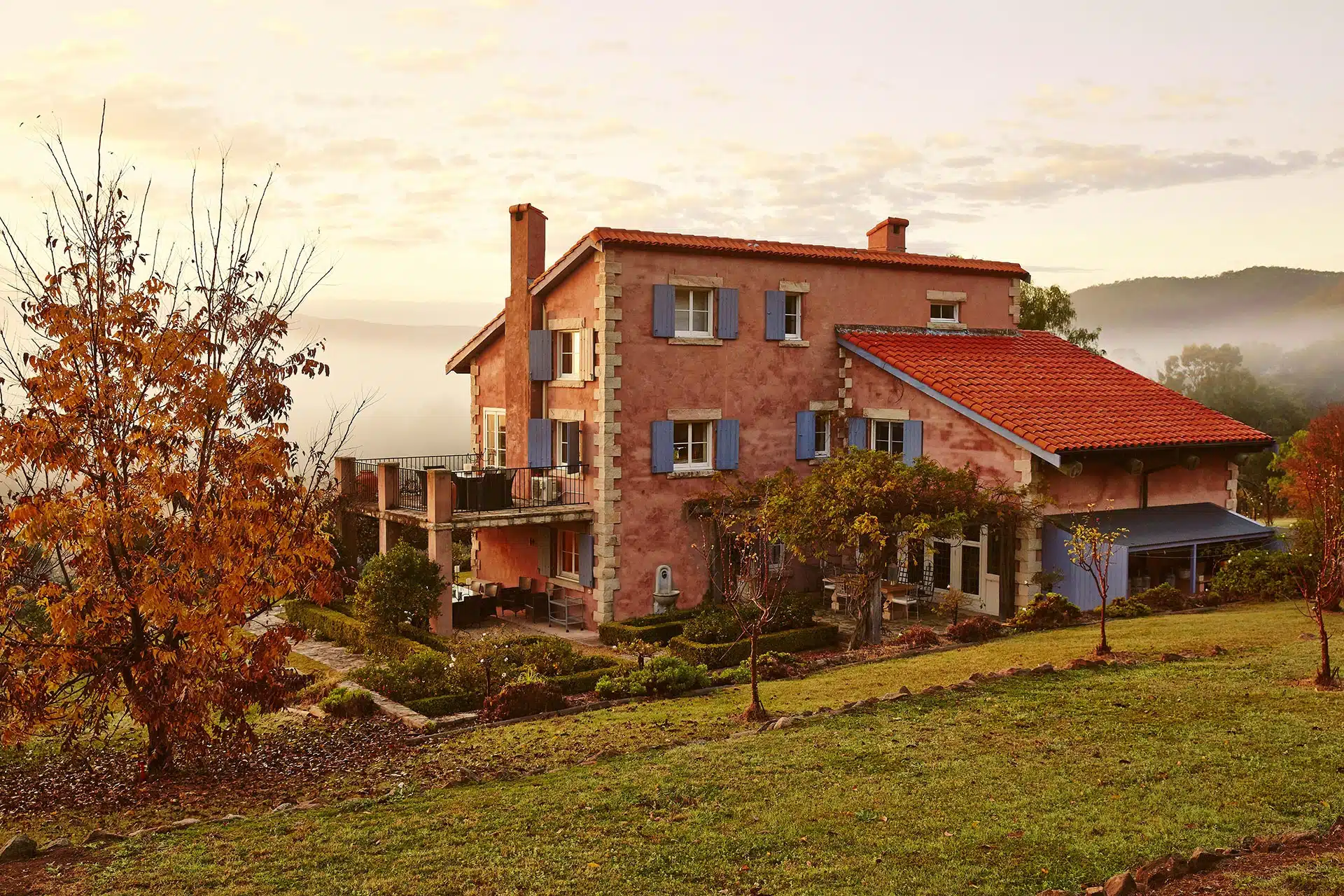 The spirit of Provence in the Hunter Valley
Cellar Door, Vineyard & Luxury Holiday Home
Talits Estate is a family-owned vineyard, cellar door and luxury holiday home in the Broke Fordwich winemaking region of the Hunter Valley.
The French-inspired Homestead sits within 50 acres of beautifully crafted gardens, olive trees and meticulously managed and award-winning Chardonnay, Pinot Noir, Shiraz and Merlot vines. 
The vineyard is James Halliday rated and has won multiple awards in boutique and Australian/NZ wine shows.
In 2021, Talits Estate was a finalist in the Hunter Valley Wine and Tourism Association's "Cellar Door of The Year" Awards.
The Winemaker, Daniel Binet, has been twice nominated for The Wine Society's Young Winemaker of the Year and Hunter Valley Rising Star and recently the Hunter Wine Excellence scholarship.
The property was designed by French architects and constructed by world-class craftsmen utilising the finest materials and adorned with European fittings. 
Located in the most tranquil corner of the Hunter Valley, yet only 15 minutes from the commercial hub of Pokolbin.
Experience Talits Estate for yourself by purchasing some of wines, visiting the Cellar Door or indulging in a luxury stay.

"Talits Estate is a special place…I realised it the very first time I stepped on the property, and everyday since, our guests have felt it. It's a place where time slows, your senses are overwhelmed by nature, the turning of the seasons and the exciting spirit of winemaking. Whether you're staying at the homestead or just visiting the cellar door – you'll leave feeling refreshed, inspired and taste buds satisfied"

Gayle Meredith, Vigneron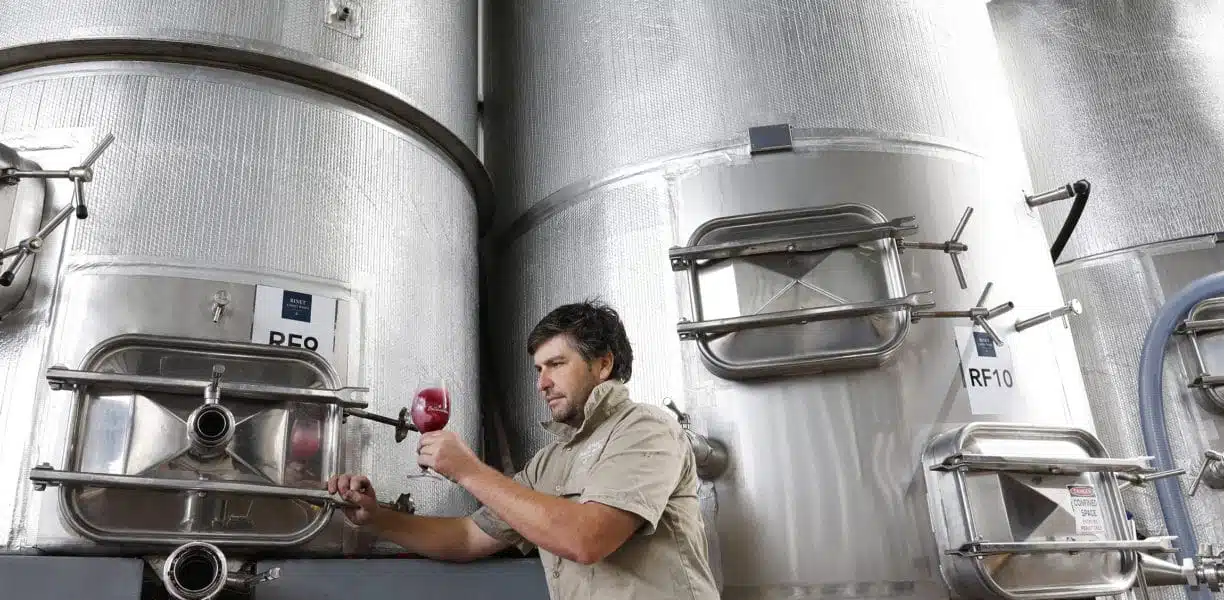 Our Winemaker, Daniel Binet
Daniel's life has been dedicated to the growing, cultivation and making of wine. He has a natural palate for wine, which allows him to create wines with personality, structure, and finesse.
Daniel fully understands our undying appreciation and commitment to old world winemaking methods. He champions the Burgundian style of Chardonnay and the Provençal style of Rosé that we love.
Daniel has twice been nominated for The Wine Society's Young Winemaker of the Year, Hunter Valley Rising Star, and the Hunter Wine Excellence scholarship.
Shop the Vintages
Wines that represent a moment in time, in a special place
"joie de vivre" at Talits Estate