The Rosé Gift Pack
Introducing "The Rosé Gift Pack" from Talits Estate, a delightful collection of exceptional Rosé wines that evoke the charm of the Côte d'Azur and the joie de vivre of our vineyard. This gift pack offers a journey through the refreshing world of Talits Estate's Rosé wines:
Included in "The Rosé Gift Pack":
3x Bottles of 2022 Été Rosé of Merlot ($30.00 each)
3x Bottles of 2021 Été Sparkling Rosé ($40.00 each)
Total Price for the Rosé Gift Pack: $210.00
Our 2022 Été Rosé of Merlot celebrates the spirit of summer (été) with its pale, delicate, and dry character. Crafted from Merlot grapes, this Rosé is perfect for enjoying poolside or any warm-weather occasion. It embodies the essence of a refreshing summer sip with its light and crisp profile. This Rosé is not only a delightful experience for your taste buds but also a Bronze Medalist at the Australian & New Zealand Boutique Wine Show in 2022.
Our 2021 Été Sparkling Rosé is a light, dry, and delicate sparkling wine that radiates elegance and charm. Soft and rounded on the palate, it offers the perfect blend of floral, earthy, and creamy tones. Whether you're celebrating with friends or savouring a quiet moment, this sparkling Rosé is sure to add a touch of sparkle to your glass.
Pop the cork, clink glasses, and raise your glass to life.
$210.00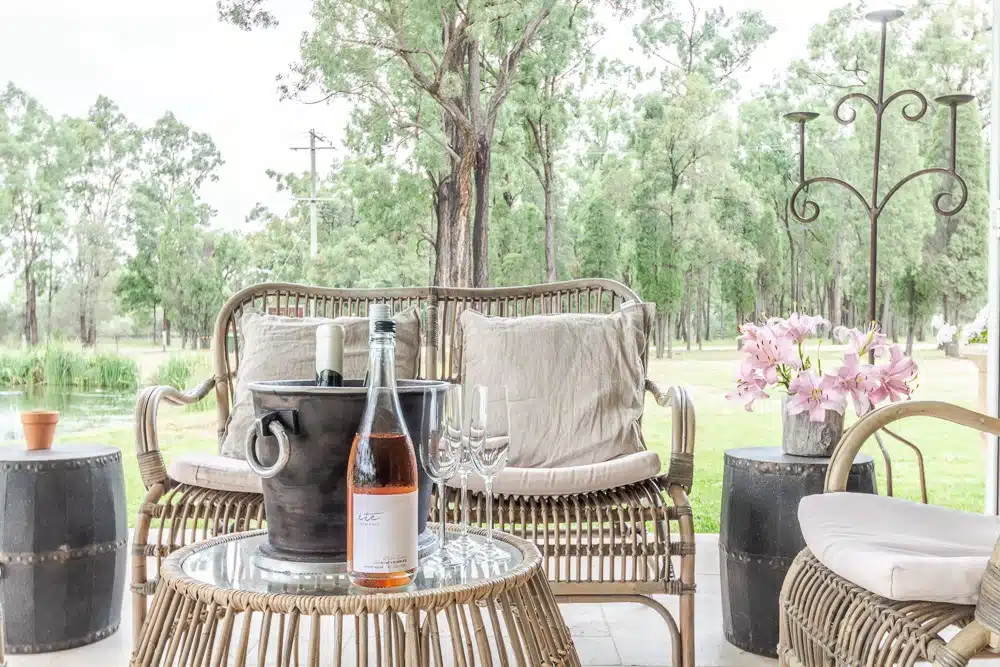 Join the Family
Members of the Talits Estate Wine Club become part of the family. Enjoying access to new releases, complimentary tastings, discounts on purchases and access to Talits Estate events.
Sign up