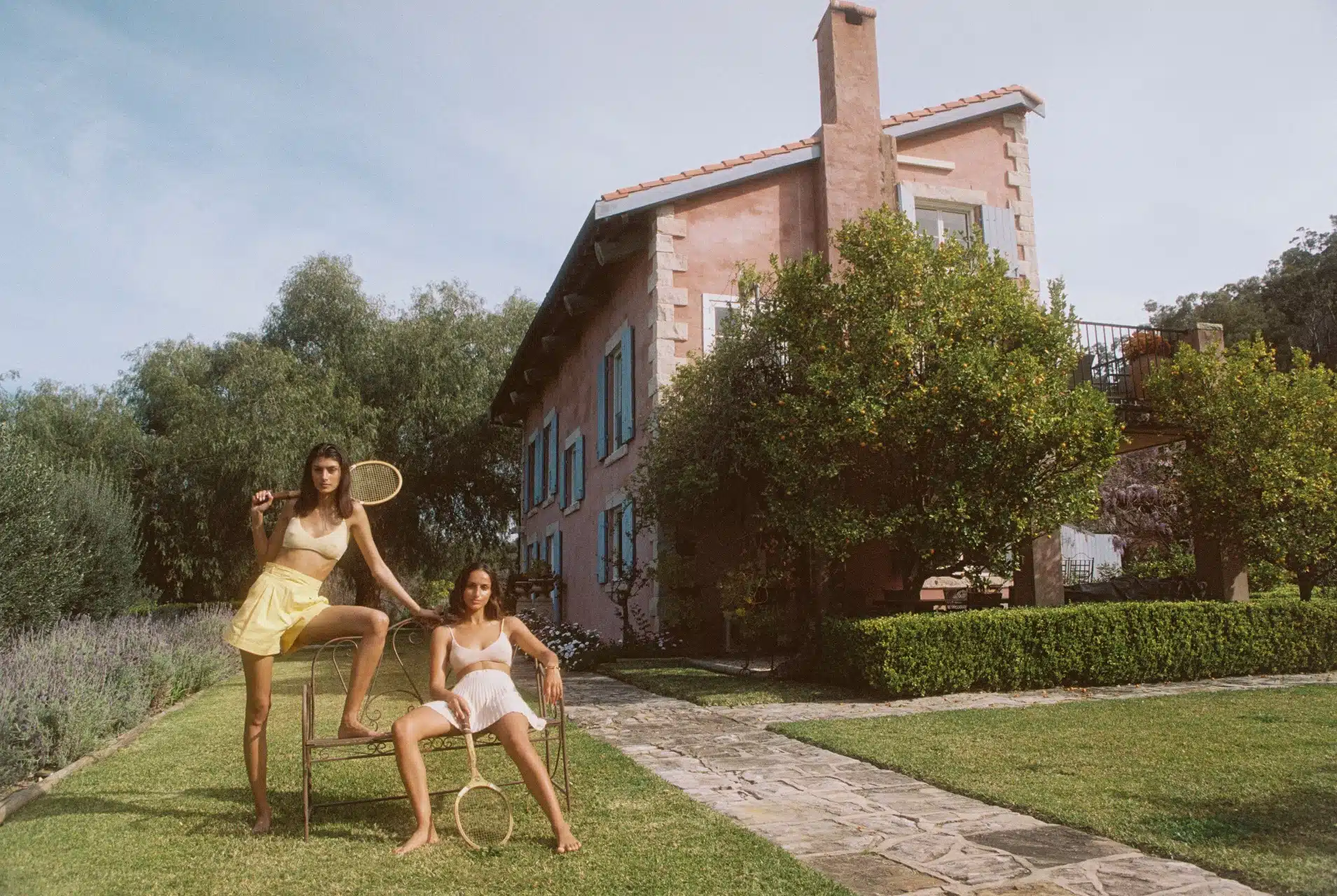 Media
The perfect Provençal backdrop 2 hours from Sydney
Bring your dream campaign to life
Talits Estate is the perfect backdrop for your next glamorous photoshoot.
The perfect Provençal backdrop
Talits Estate provides the perfect backdrop for your next photo/film shoot.
Please note: We no longer host weddings or events of any kind.
The property was designed by French architects as a replica of a Chateau in Aix-En-Provence,
and provides a true European backdrop for event guests and media shoots.
With plenty of space, there's a plethora of locations to capture photos/video for your brand, film or campaign.
We have played host to Vogue, Country Living, countless Influencers and many glamorous brands
including Dissh, Arnhem Clothing, Blue Illusion and Rowie The Label.
Scroll down to explore some of the spaces the property offers and previous shoots held onsite.
Location
15 minutes from Pokolbin
2.5 hours Drive from Sydney
1 Hour from Newcastle

Media Facilities
Vineyard
Olive Grove
2 Balconies
BBQ Outdoor Dining area
Grand Dining Table
Swimming Pool
Parterre Garden
Wood Fireplace
Antique Copper Bathtub

Occupancy
Maximum of 40 people at all times
The Estate
Set on 50 acres under the Brokenback Mountain range, Talits Estate offers a unique French Provençal backdrop for your photo shoot. The estate features Pinot Noir, Merlot, Syrah and Chardonnay vines, 50+ olive trees, a sparkling swimming pool, live animals, parterre gardens and plenty of room to shoot as you desire.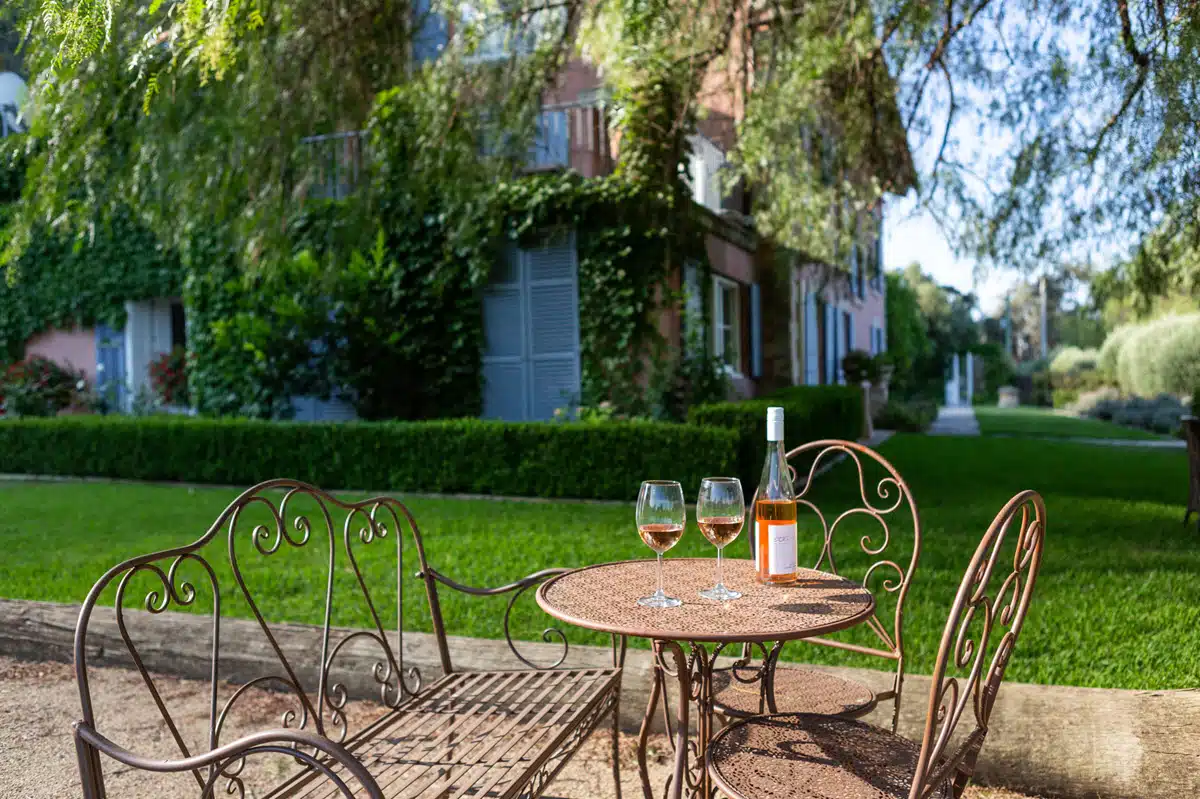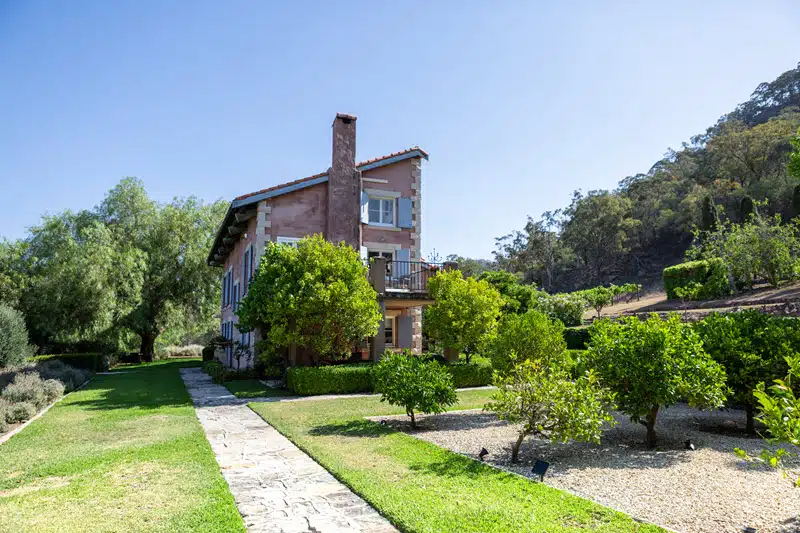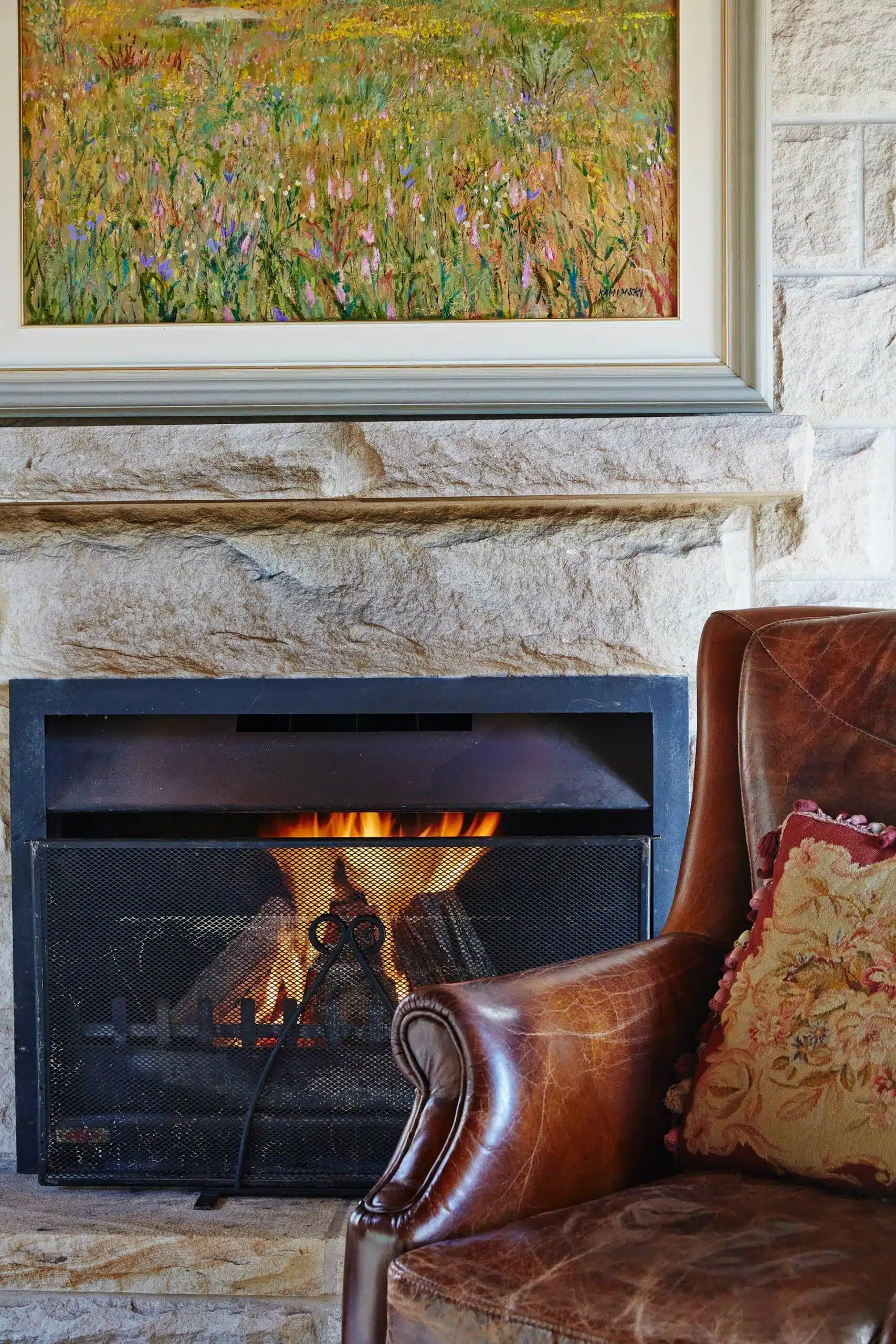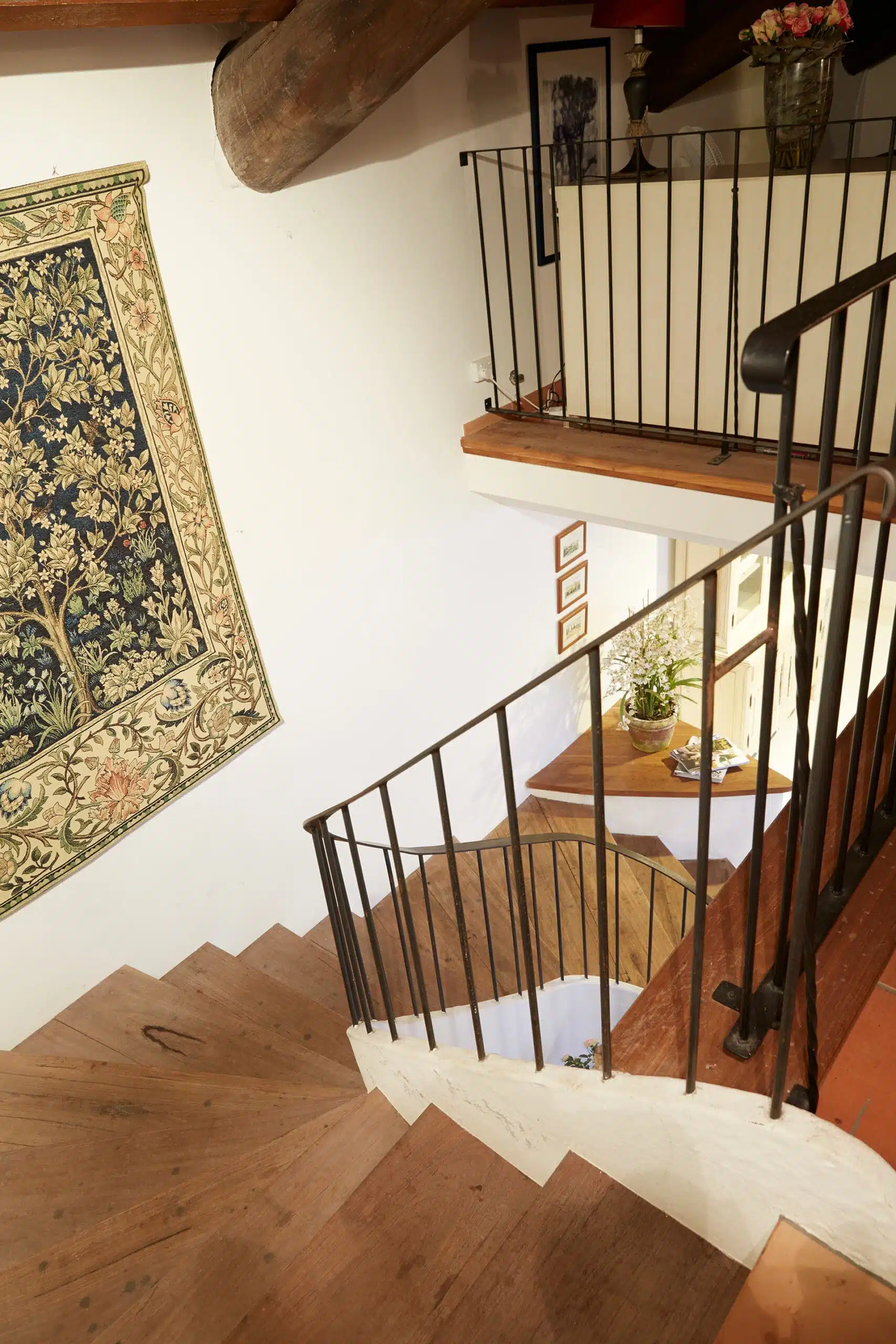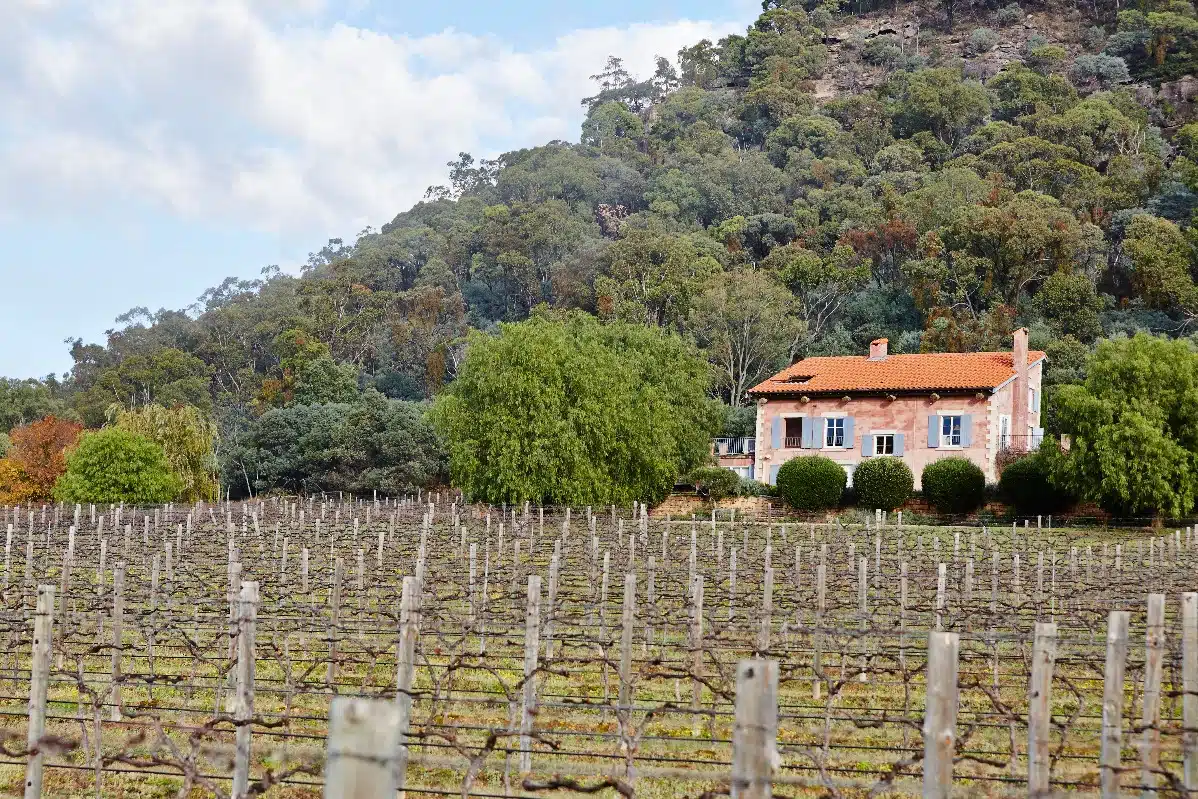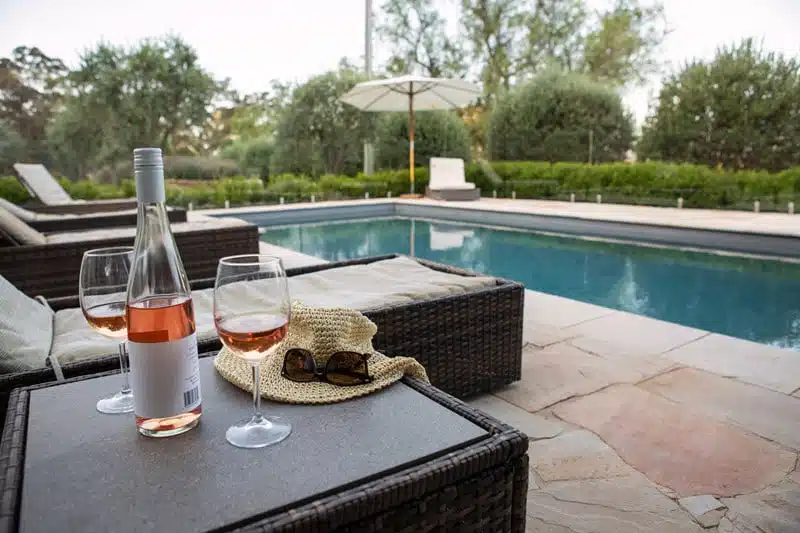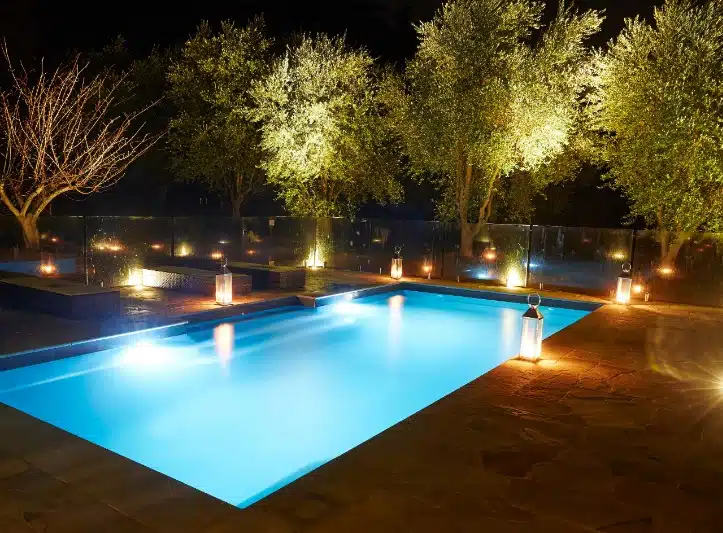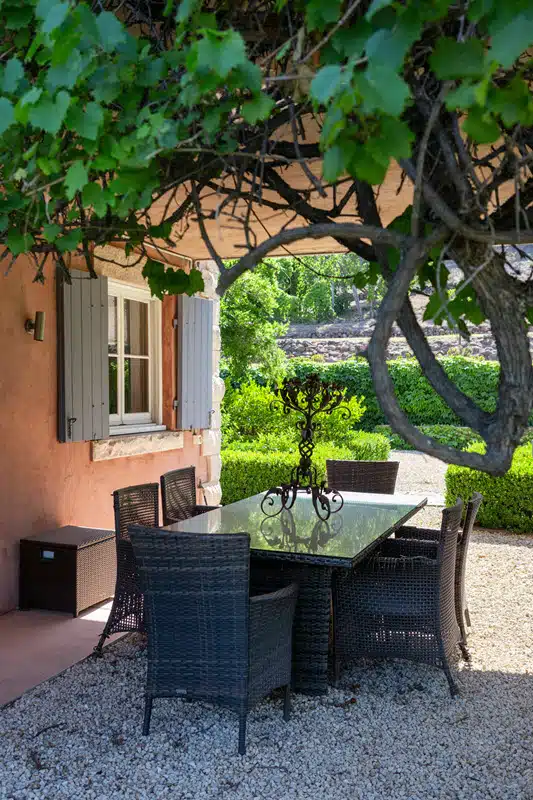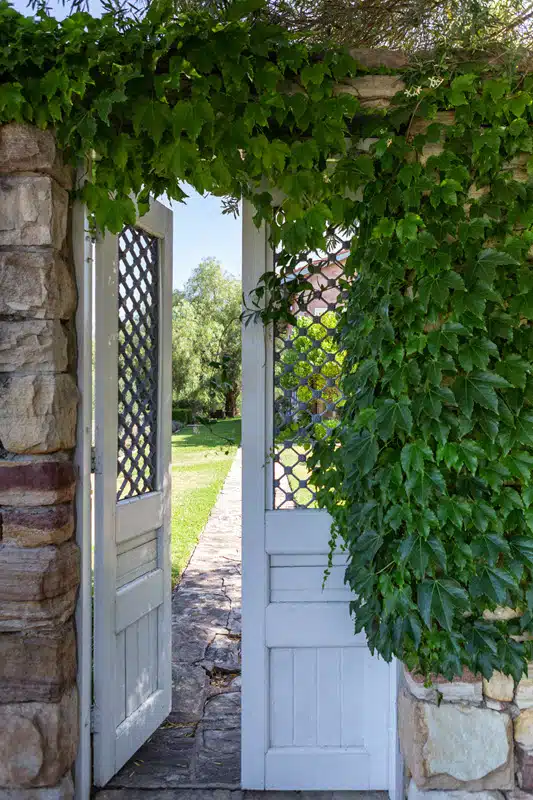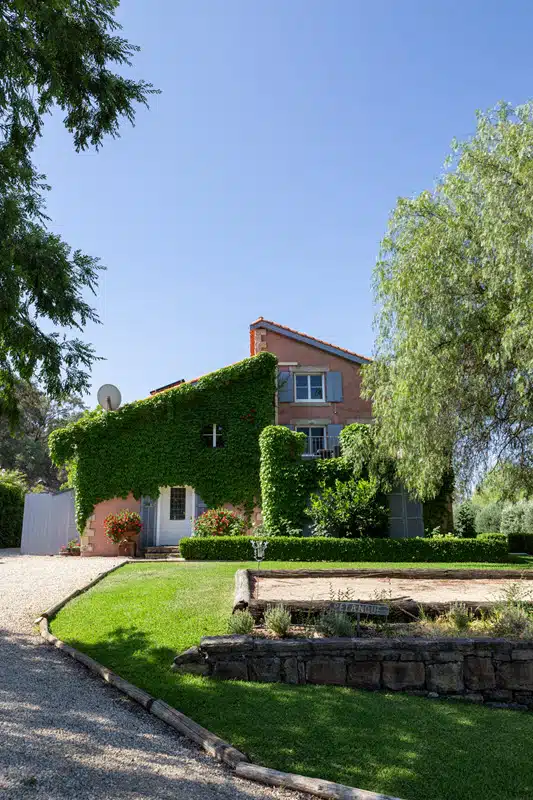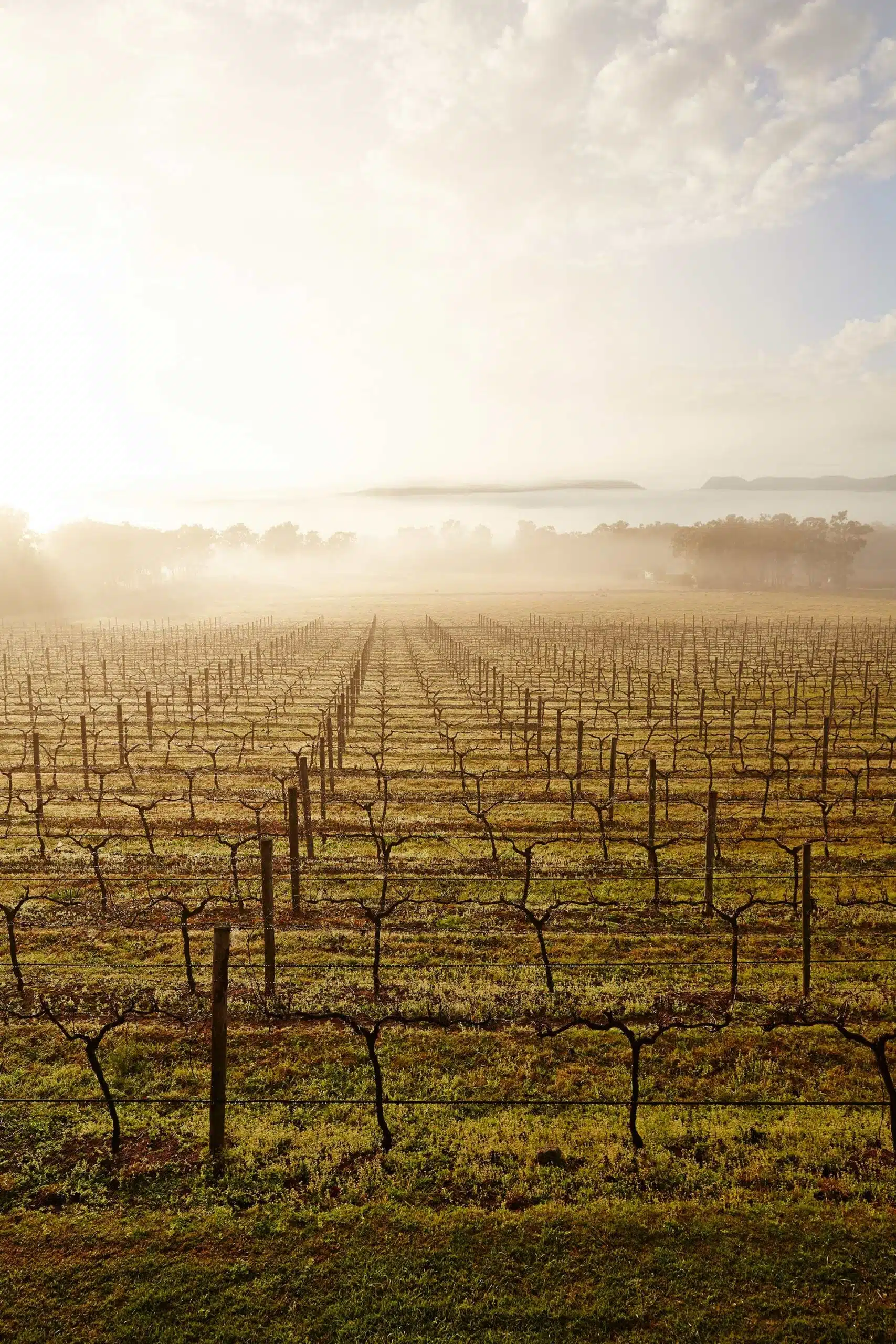 Media Shoots
Content courtesy of Dissh, Arnhem Clothing, Blue Illusion and Rowie The Label. Media day rate is $1500 per day plus 2 night minimum stay.