2021 Vin De Villages – Tempranillo
Broke Fordwich is a village of passionate viticulturists
and winemakers…sometimes after a few wines we even
agree to make a wine together!
Vin De Villages is dedicated
to the community and winemaking spirit of Broke Fordwich.
Sometimes it truly does "take a village".
This Tempranillo displays notes of red berries, plum,
fruit cake, tobacco, vanilla and cloves. Elegantly structured,
bright acidity with gentle oak integration.
Handpicked in Broke Fordwich, NSW, Australia
À Votre Santé [cheers]
$32.00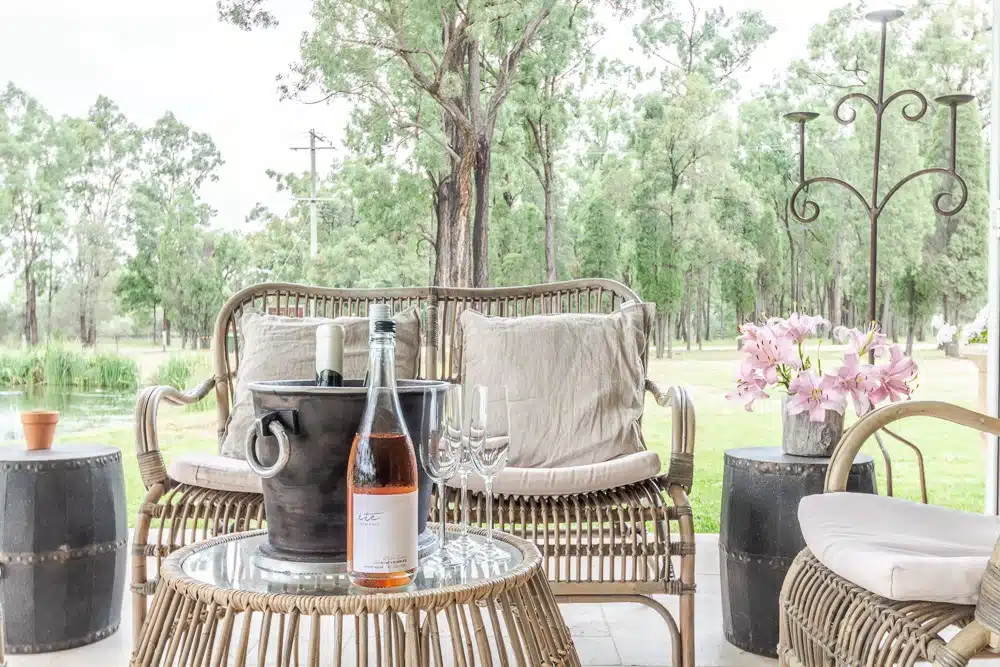 Join the Family
Members of the Talits Estate Wine Club become part of the family. Enjoying access to new releases, complimentary tastings, discounts on purchases and access to Talits Estate events.
Sign up