2021 Broke Nouveau
Special small batch release of 100 cases of our very first "Broke Nouveau" Merlot & Touriga Nacional – a true representation of early harvest minimal intervention winemaking from Talits Estate.
OK…so what's this wine about? So glad you asked…buckle up!
Every November at Talits Estate a certain family member attempts to disguise his birthday as the French celebration "Beaujolais Nouveau Day".
Year on year the cellar is notably emptied, thus we thought it was only appropriate we make a wine for the occasion.
Early harvest Merlot skins are left to ferment with Touriga Nacional juice, matured in a 2200L oak barrel for six months and bottled.
Unfiltered and unfined, a tad funky and guaranteed* to make you dance like John Travolta in Pulp Fiction.
Soft and dark, stewed fruits with herbaceous flavours of tea leaf, stalky tannins with refreshingly sour acid.
Serve lightly chilled.
À Votre Santé! [cheers]
*Dancing abilities not actually guaranteed…c'mon!
$25.00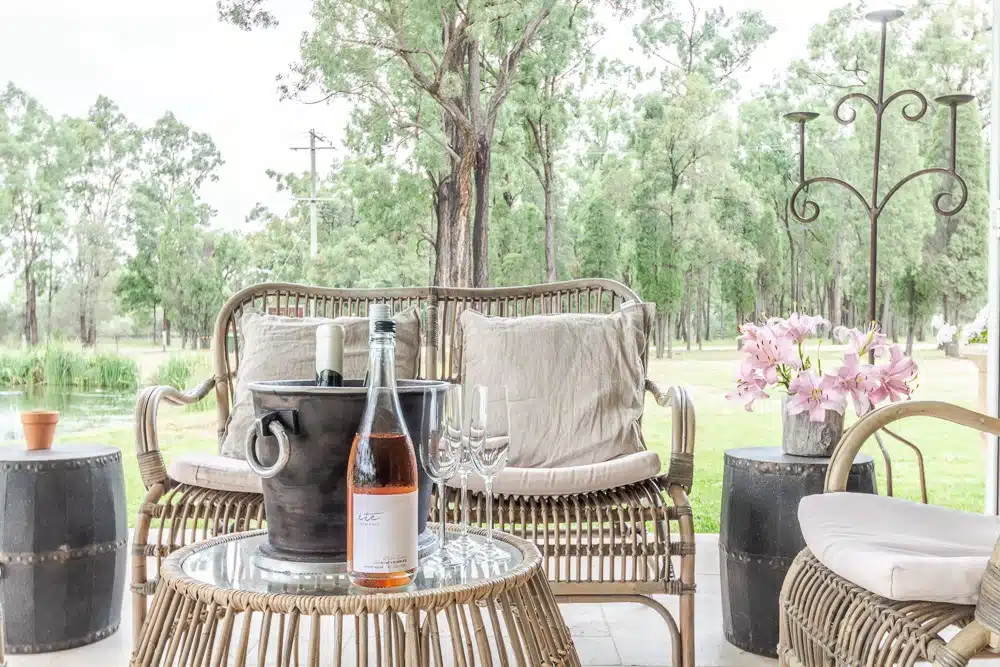 Join the Family
Members of the Talits Estate Wine Club become part of the family. Enjoying access to new releases, complimentary tastings, discounts on purchases and access to Talits Estate events.
Sign up